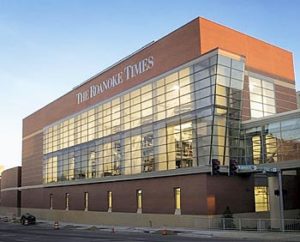 Celanese Acetate's unionized workers accepted a new three-year contract Friday that was the third proposed by the company since June.
The new pact will give workers 3 percent annual pay increases. They also will get $4 more in monthly pension payments for each year of service, said Jim Mullins, president of the Union of Needletrades, Industrial and Textile Employees Local 2024.
The contract, which was approved on a 446-313 vote during two days of polling, goes into effect Sunday. The contract was the third considered by the union during five months of negotiations that sometimes turned contentious and prompted union leaders to threaten to strike three times during the last two months.
Unlike the first two proposals, the new pact was unanimously endorsed by the union's seven-member negotiating committee.
"After five and a half months, it's a relief to have it one way or the other," Mullins said after the vote.