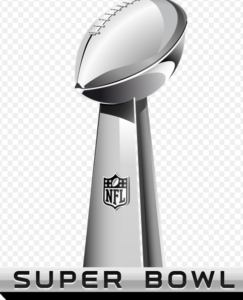 The founder of a Maynard dot-com whose Super Bowl commercials came to symbolize the excesses that led to the tech economy's crash earlier this decade is taking a crack at his own professional 2.0.
Mike Ford, a co-founder of Computer.com Inc., has launched a website for suburban families to create their own social networks and schedule anything from block parties to play dates.
Ford gained notoriety in 2000 when he spent $3 million of the company's $5.8 million in venture capital on three 30-second Super Bowl commercials — only to watch the business hit the skids the following year.