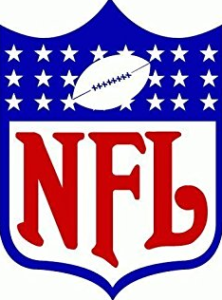 Allegations of greedy law firms and finance businesses related to settlement payments to former National Football League players are taking on a greater sense of urgency as the claims start to be paid despite more-frequently-than-expected claim audits.
Concerns about deceptive practices amid slow payments to former players and their families prompted a hearing in Philadelphia on Tuesday. Some companies are attempting to charge players contingency fees for guiding them through the claims process. Also, some lawyers allegedly stand to receive contingency fees as high as 40 percent in addition to payments from a $112.5 million legal fund set up by the NFL.
It's notable that the players' co-lead attorney, Christopher Seeger, founding partner of New York-based Seeger Weiss, is the only attorney allowed to present evidence of alleged deceptive practices during Tuesday's hearing before U.S. District Court Judge Anita B. Brody. Seeger is seeking $51 million for his firm's work on the $1 billion class-action case, ESPN reported in March.
Based on more than 21,000 hours over four years, Seeger's firm is citing $18.1 million in fees. He's also seeking $6.8 million for himself coupled with a multiplier of 2.6 to fees and expenses.