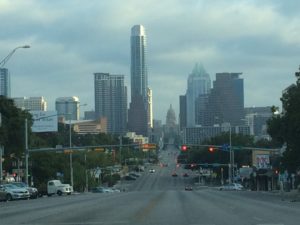 The Austin CEO who laid off half his employees in April said he hired too many workers in an effort to grow the company quickly.
Matt Clark, the CEO of business education website operator Amazing Academy LLC, posted in a May 26 blog that the cuts were needed in response to a new business model. The company that operates as Amazing.com had added too many workers during the last year and become "sluggish and bloated."
Clark, who caught flak on social media last month when readers learned how the layoffs went down, wrote that he laid off 32 of his 62 workers to get Amazing Academy to the proper size.