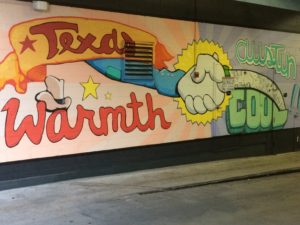 Money pretty much does grow on trees for Abianne Miller Falla and her sister JennaDee Detro.
Back in 2012, Abianne had a comfortable Washington, D.C., job with Lululemon Athletica Inc., the Canadian maker of yoga workout gear.
That's when JennaDee called from Texas with a discovery — a tree on the family property seemed to be unaffected by the drought that started months before. Not only did the yaupon tree in Cat Spring, between La Grange and Houston, need little water, but its leaves could be harvested to produce a tea that was used by Native Americans hundreds of years ago.
That fact had since been mostly forgotten, except by a few businesses, and it smelled of opportunity. The sisters started a business called Cat Spring Tea LLC that would capitalize on the abundance of the leaves that grow year-round.
But this business isn't all about money. From the beginning, Abianne and JennaDee decided to hire workers who had difficulty finding jobs for a variety of reasons, such as being former inmates or recovering from substance abuse.